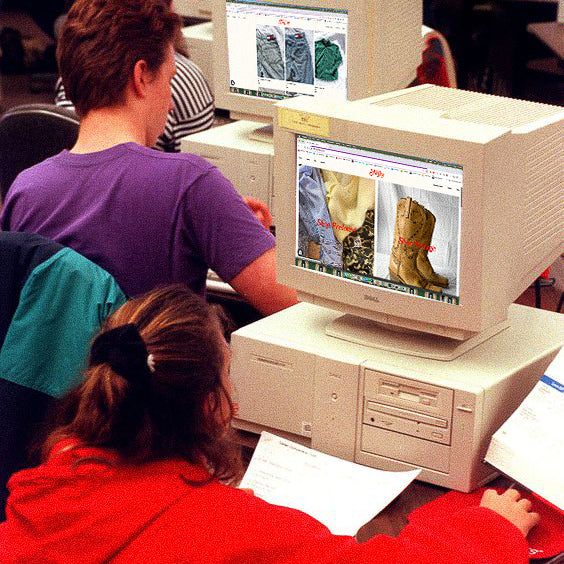 Nifty Goes Digital
April 03, 2023
We often get asked if we sell online, and it always pains me to reply to messages on Instagram with "already sold in-store sorry!". 
With the launch of the new website, you can now shop Nifty finds online. This looks like weekly curated drops of vintage and preloved clothing, hand picked by us.
And by being subscribed to our newsletter, you'll get get first access to all of it! You'll also be the first to hear about event dates, collaborations, and other special events. 
Selling online is an exciting step for Nifty. For those of you who don't know, Nifty started in 2018 as 'The Nifty Markets'; a flea market that was held in Benny's Barber Shop, AKA the indoor baskebetall court, surrounded by people getting their haircut (IYKYK). 
The markets were a way for me to sell my own creations and pieces from my wardrobe, but also selfishly, as a place for me to shop preloved clothing too! I love sharing treasures that I'm ready to pass onto the next person, as well as seeing what treasures other people are parting with, and so often those pieces come with a story; 'I bought this on my first trip overseas!', 'my friend made this for me!', and so-on.
Selling online, sharing those stories, and fun preloved & vintage pieces with all of you is really cool for us. Being able to share a slice of Nifty with those of you outside of Ōtautahi is really cool.
Love,
Rosie XX